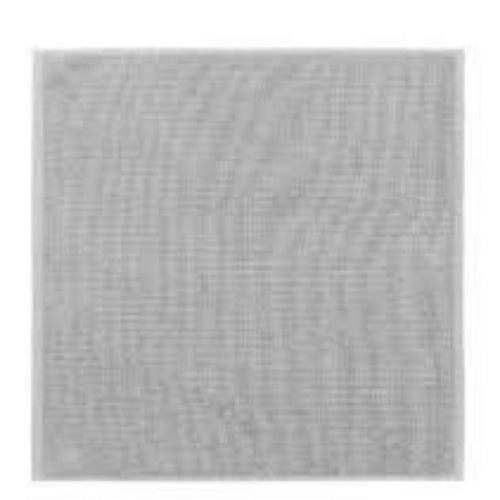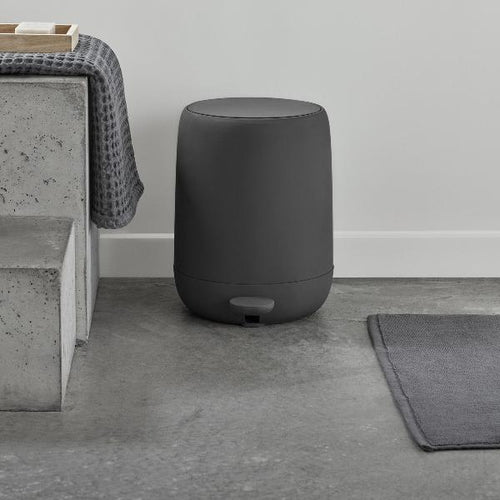 Blomus
Bathmat Mircochip, 22 x 22 in
$34.00
Country of Origin: Germany
Manufacturer: Blomus
Material: Cotton
Dimensions: 22 x 22"
Why is it Special?
The blomus PIANA Cotton Bath Mat - 22 x 22 inch is durable and functional. Both sides of the mat feature very dense, tight loop. Very smooth, soft feel for your feet. Available colors include: Agave Green, Magnet (charcoal), Moonbeam (beige), Satellite (taupe), Microchip (light grey) and Ashley Blue.
Matching towel and washcloth colors available in RIVA or CARO towel lines.
Actual size 21-11/16" x 21-11/16"
Also available in a larger, rectangle size
Machine wash at

 

<

140 degrees F. Tumble Dry Low.