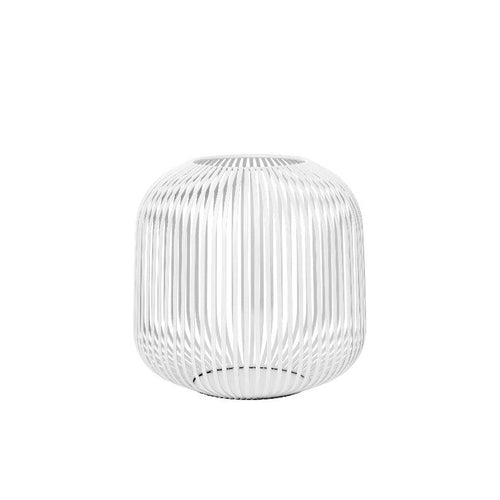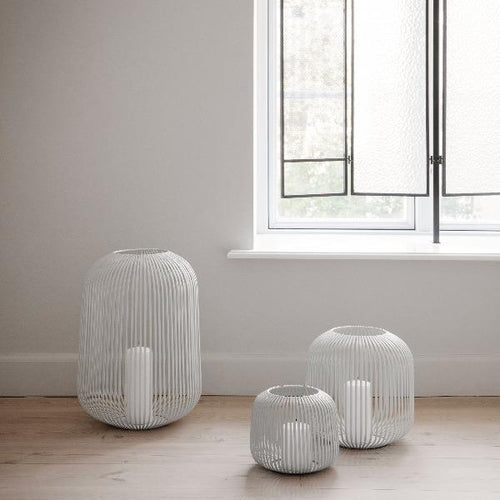 Blomus
Lito Lantern Medium, White
$97.75
Regular price
$115.00
Country of Origin: Germany
Manufacturer: Blomus
Designer:Theresa Rand in 2019
Material: Powder Coated Steel
Dimensions: Height 10.6", Diameter 10.8"
Why is it Special? 
Bring a soothing smell and the perfect level of ambient light to your home with the LITO Candle Lantern from Blomus. Power-coated steel rods adorn a small cage-like piece that gently encloses on a single candle while allowing plenty of space for it to breathe. Able to be placed on the floor or a tabletop, this piece guarantees a relaxing ambiance in the home wherever you decide to put it.
Blomus, headquartered in Germany, specializes in the design and manufacture of beautifully engineered home and office accessories in modern stainless steel styles.