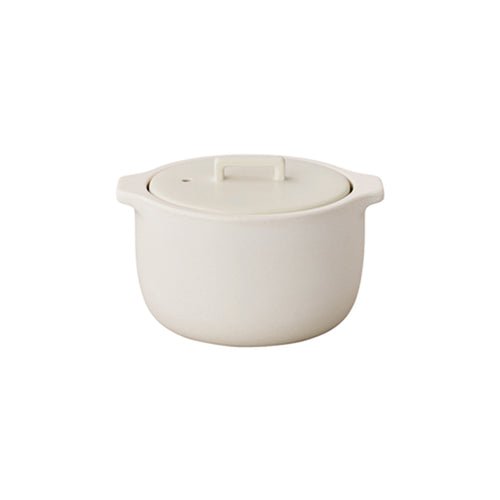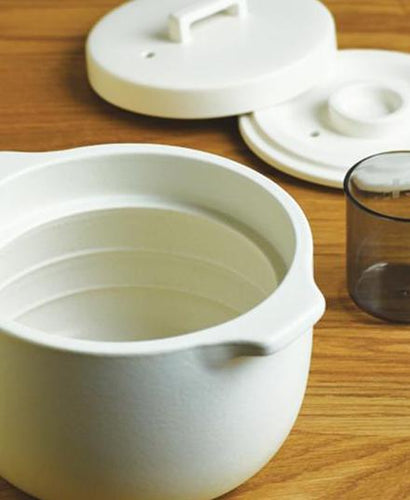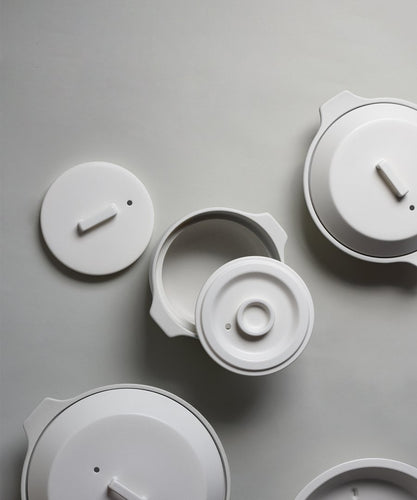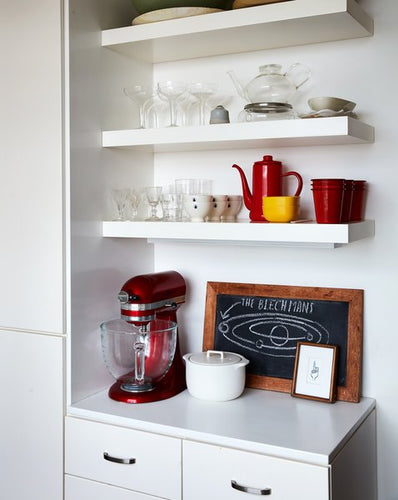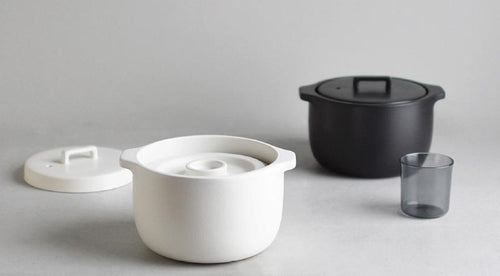 KINTO
Kinto Kakomi Rice Cooker, White
$83.00
Country of Origin: Japan
Manufacturer: Kinto
Material: Heat-Resistant Ceramic
Dimensions:  φ6.3 x H4.9 x W7.7 in / 40.6 oz
Why is it Special?
Designed for perfect convection, the KAKOMI Rice Cooker will make it easier to cook perfect, delicious rice. The rounded shape of the pot creates convection for each grain of rice to be cooked evenly. The combination of the inner and outer lids generate the right level of pressure and prevent boil over. The pot's ceramic material releases far-infrared radiation which heats the ingredients inside. Putting the pot over direct fire increases this effect, resulting in a fluffy textured rice.
The heat-resistant ceramic pot tolerates a heat-temperature difference of 500 degrees celsius. It has a very low water absorption rate*, preventing lingering odors and residue. After cooking a pot-dish full of spices, it is easy to clean and maintain.​
Reference lines inside the pot make measuring easy. For 1 cup of rice, add water up to the bottom line. For 2 cups of rice, add water up to the top line. You can also use the measuring cup that comes with the product. For cooking 1 cup of rice, add 1 cup + 20ml of water, and for 2 cups of rice, add 2 cups + 40ml of water. Adjust the amount of water accordingly to suit your taste and the different types of rice.
High heat-resistant ceramic. Microwave, oven, direct fire and dishwasher safe. Wash with care. Do not use abrasive cleansers or steel wool. Immediately wash and dry well after use, and keep dry when not in use.