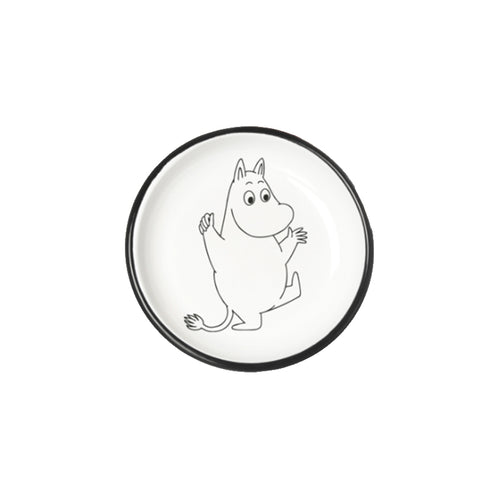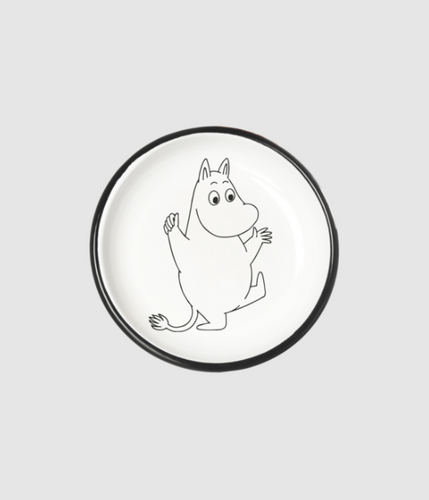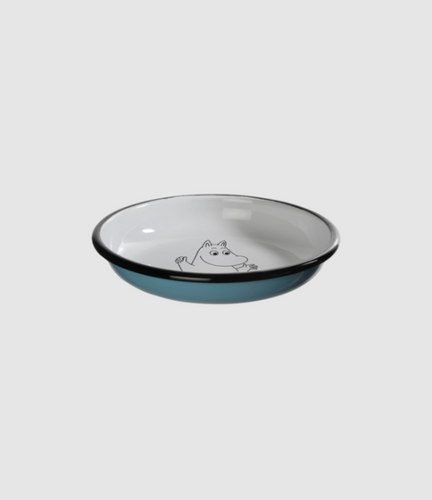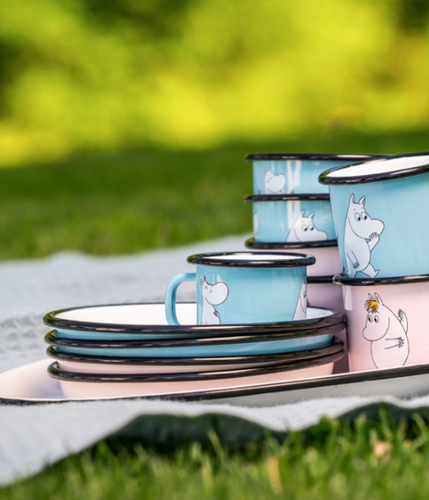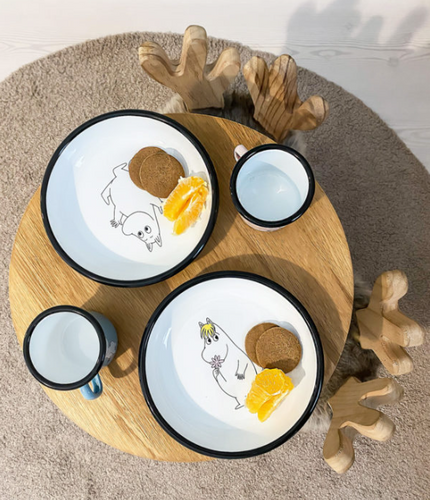 muurla
Moomin Enamel Plate, 18cm, Blue
$23.00
Country of Origin: Finland

Designer: Muurla

Manufacturer: Muurla
Dimensions: 18 cm Diameter

Materials: Finnish birch veneer
Why is it Special?
The plate is suitable for any kind of serving: breakfast settings to snack time. The plate can also add a nice touch as a fruit bowl.
Muurla's enamelware carries a carbon steel core, with a double coating of enamel. The items are durable, functional and light. Enamelware is easy to use and easy to keep clean.
Diameter 18 cm. Dishwasher safe. Do not put in microwave oven.
Designed in Finland.