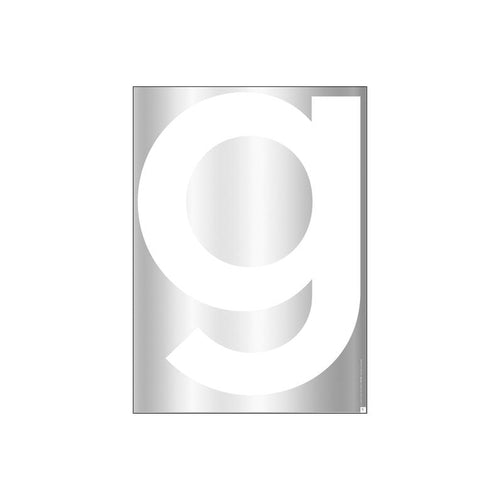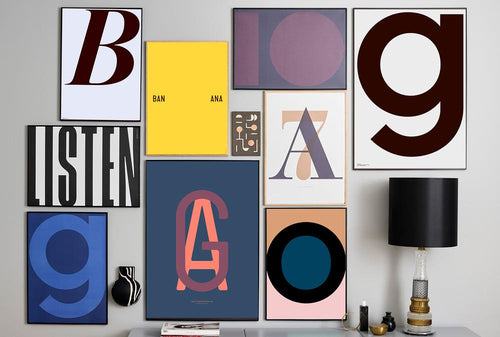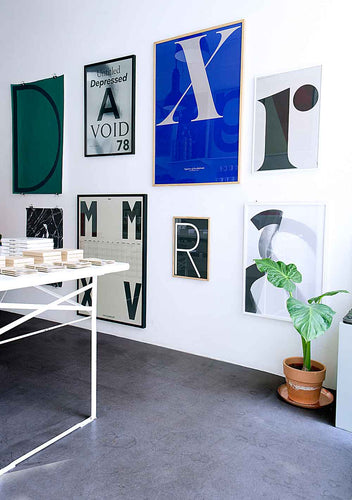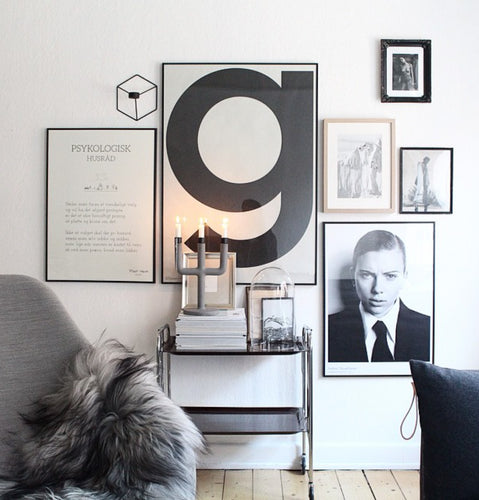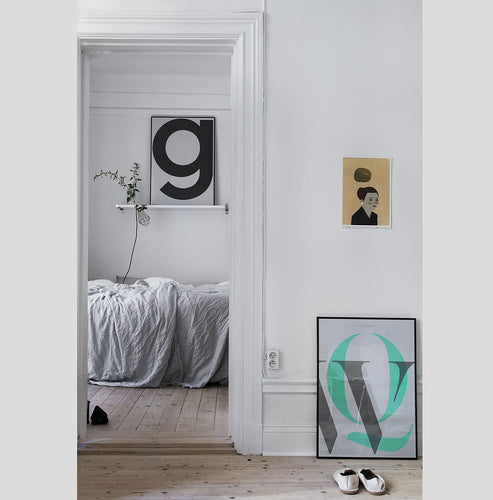 PLTY
Poster Silver G, 50 x 70 cm
$91.00
Country of Origin: Copenhagen, Denmark
Designer: PLTY
Dimensions:  50 x 70 cm
Materials: Paper: FSC certificeret - 230g matt enhanced 
Why is it Special? 

PLTY is an international design company based in Copenhagen, Denmark. Copenhagen is the port to the three Scandinavian kingdoms and is thus influenced by both Nordic and international culture. Founded 20 + years ago by a group of experimenting just-out-of-school designers, they believe that contemporary design is best imagined by open-minded and playful design.
We are passionate about the alphabet and can't imagine life without it! In this collection,
we dwell on a selection of fantastic letters plus an outsider combining letters and numbers.
Our classic and timeless G in glamourous white and silver. If you look close enough, you can even see yourself in the poster mirror.
Size: 50/70 cm
Typed in Noir Text Bold