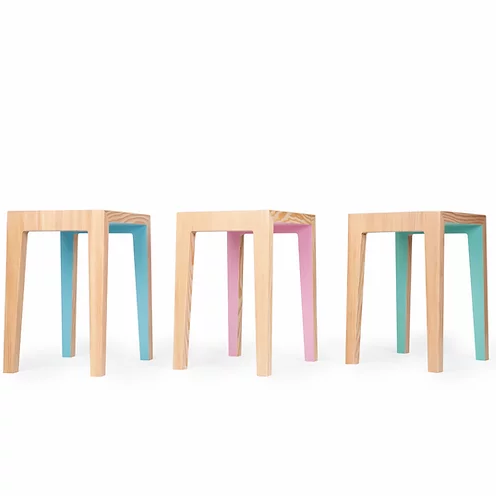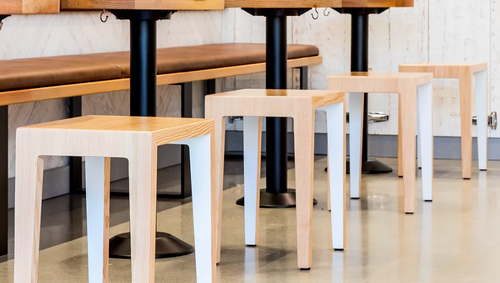 Designer: Shipway Design
Country of Origin: Vancouver, Canada
Dimensions: 18" tall and seat is 14" x 12"
Material: Douglas Fir from a sustainable managed forest on Cortes Island. All glues, paints and finishes are eco-certified and water based.
Why is it Special?
At SHIPWAY living design, we take great pride in the products we create and have a strong commitment to using sustainable and eco-friendly materials as we believe in doing good in the world, while creating modern designs for the modern home. We have a strong connection to the natural world and the great outdoors, so we want to respect this through our products, as its not only a great source of inspiration, but also our home. Our main source of materials is from a sustainably managed community forest on Cortes Island in the Pacific North West where we have an intimate connection with the forest and the people that make their living from it. This story is embedded in all the pieces we create, and will live on through our work. Let our story become your story
Available in multiple colors, call or email us for details!
Counter stools also available.
​