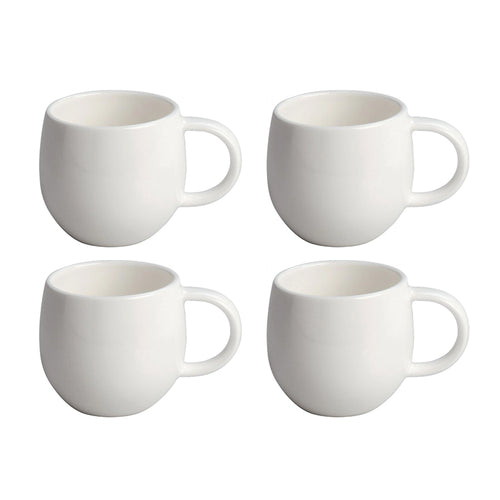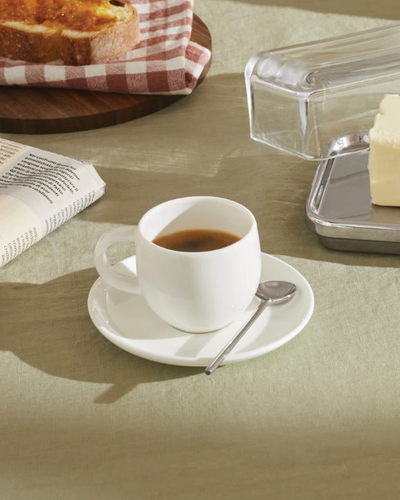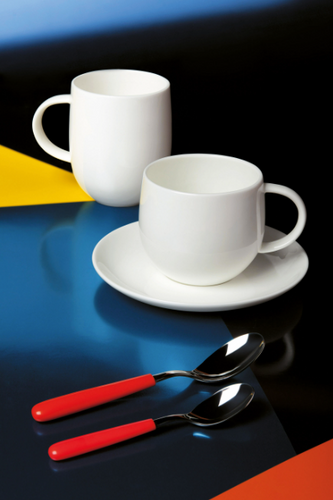 Alessi
All Time Mocha Cups, 4 per Set
$68.00
Manufacturer: Alessi

Designer: Guido Venturini
Dimensions: ‎Diameter: 6 cm / 2.3 inch, Content: 9.5 cl
Materials: Bone china
Why is it Special?
Thanks to the soft shapes and lightweight of bone china porcelain, the All-Time Mocha Cup makes taking a break enjoyable. The cup is part of the tableware designed by Guido Venturini.

Born at Alfonsine in 1957. Architect, designer and explorer in the field of industrial design, interior design and architecture. In 1985 he and Stefano Giovannoni founded the Bolidist group and set up King-Kong Productions. He has taught at Domus Academy and at Florence Faculty of Architecture.
The products he's most well-known for include his Firebird miniature lighter and Zucchino sugar sifter for Alessi. Music is his greatest passion and source of inspiration.

Alessi offers timeless Italian quality products for your home. Collaborating with internationally recognized designers such as Michael Graves, Philippe Starck and Richard Sapper Alessi has produced some of the absolute best iconic designs in the world.