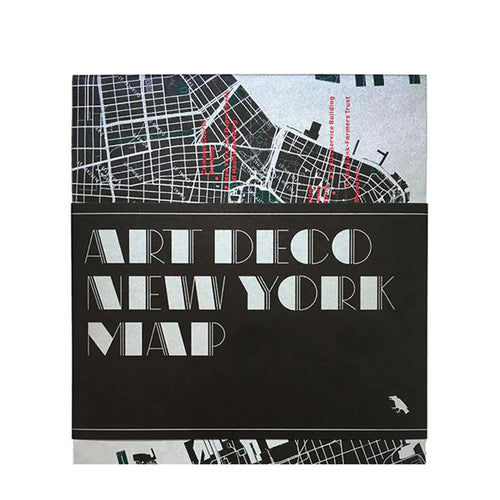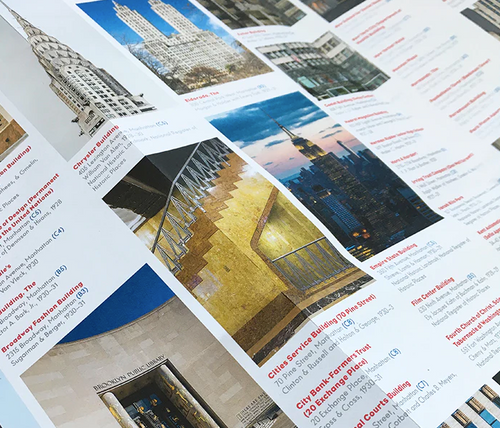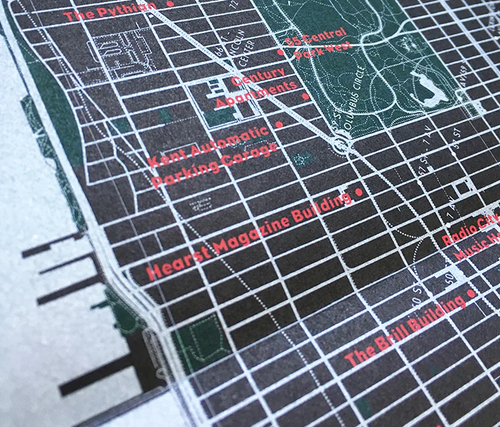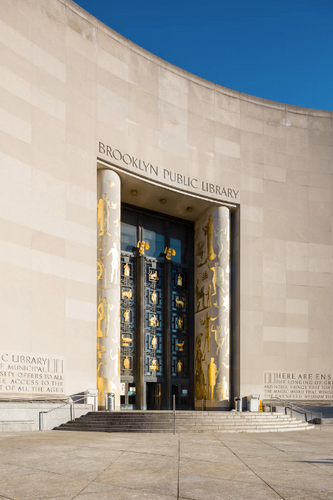 BOOKS
Art Deco New York Map
$18.00
Vendor: SCB Distributors

Dimensions: This map opens to approximately A2 and folds to A5; it is protected by a wide band.
Materials: FSC-certified paper with a carbon-neutral printer.

Why is it Special?

SCB's publications began with a series of food and drink city maps and apps, and since 2015 we have published a series of architecture and design guide maps. The New York Times describes the maps as "part design manifesto, part urban architecture guide". SCB prints all of their titles on recycled FSC-certified paper with a carbon-neutral printer.
Art Deco New York Map, one of our four New York architecture guides, is a two-sided folding map featuring over sixty-five leading examples of Art Deco architecture in New York. Art Deco landmarks such as the Chrysler Building, Empire State Building and Rockefeller Center are included alongside lesser-known works. The reverse side of the map features an introduction to New York City's Art Deco architecture, interiors and ornamentation by Allison C. Meier, original photography by Jason Woods and details about each building.
Printed with a striking contrast of black and silver inks, this is a perfect companion for a walking tour or framing. This map measures slightly larger than A2 open, folds to slightly larger than A5 and is protected by a wide band.