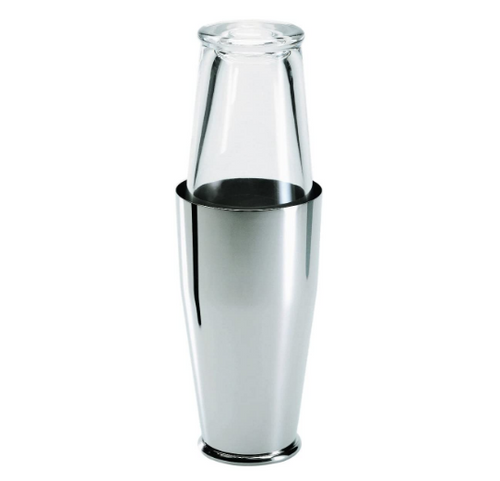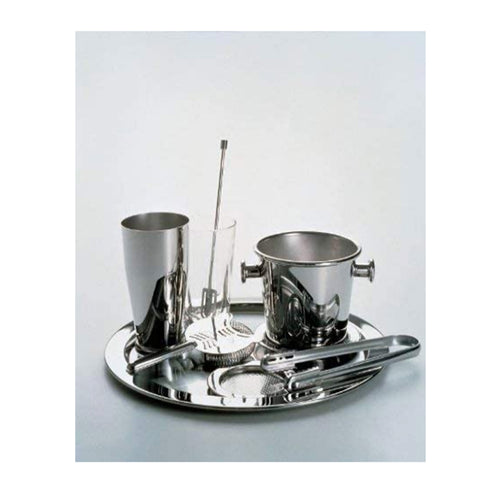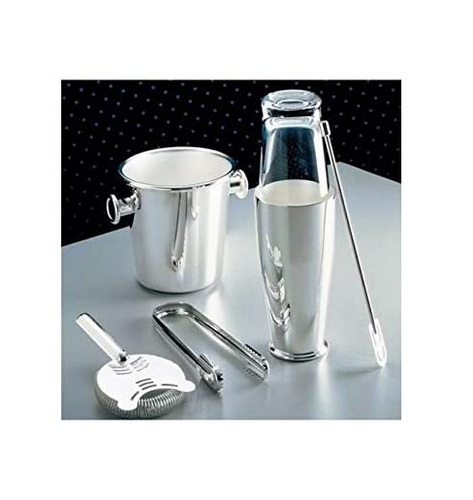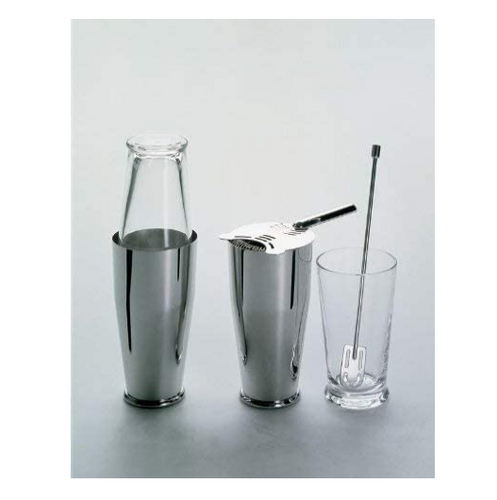 Alessi
Boston Shaker Gift Set
$345.00
Manufacturer: Alessi

Designer:  Ettore Sottsass
Materials: 18/10 Stainless steel and glass

Why is it Special?

Designed by Ettore Sottsass in 1979, the Boston shaker has been a tool of choice for barmen the world over.

Thick glass tumbler fits inside 18/10 stainless-steel tumbler and lets you view the contents as they are shaken. Able to hold up to 17 ounces; measures 3-1/2 inches in diameter by 11 inches high. 

Dishwasher safe.