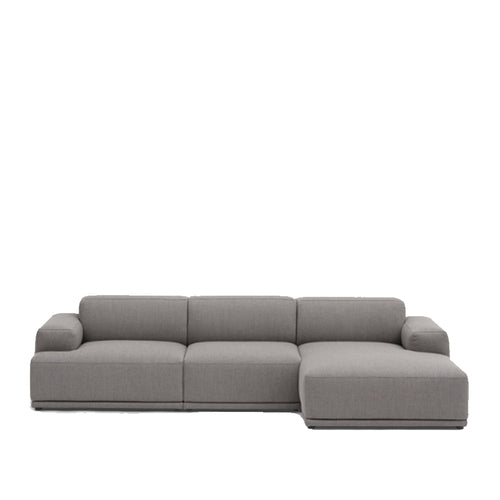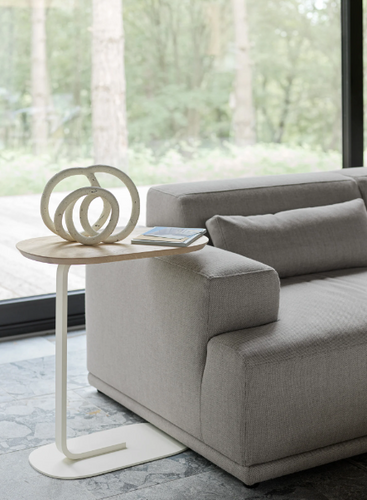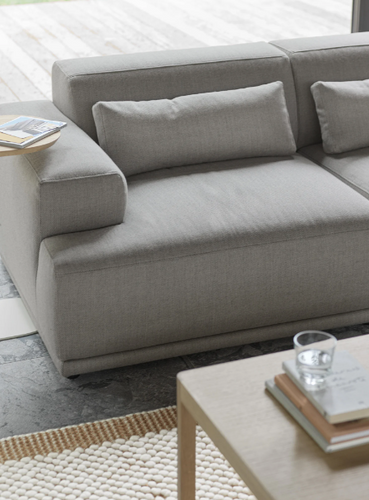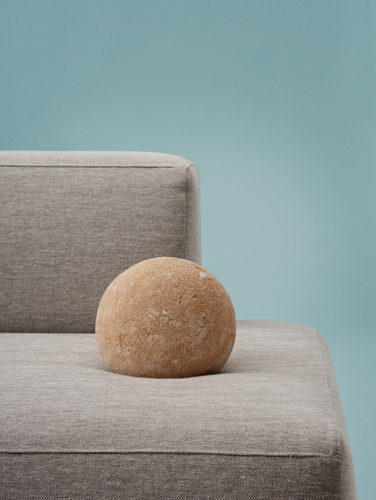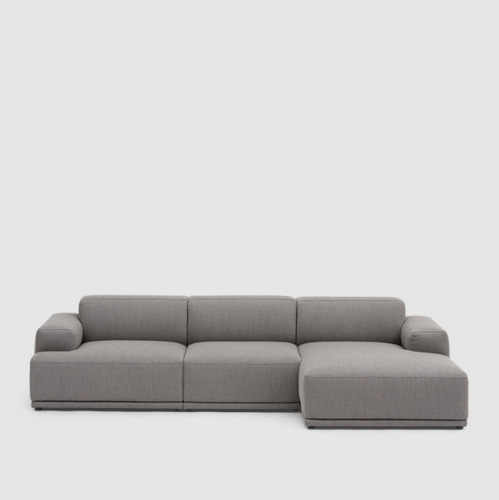 Muuto
Connect Soft Modular 3-seater Sofa, Config 2, Re-wool 128
$6,382.00
Regular price
$10,507.00
*floor model sale! 3 matching cushions included!* 
*pick up in store or FREE delivery in Vancouver!*
Country of Origin: Denmark
Designer: Muuto
Manufacturer: Muuto
Material: Re-Wool Upholstery, Seat and back frame made in FSC™️-certified (FSC-C028824) wood. Back frame is covered with cold-foam filing and wadding. Seat is made with Nozag springs, felt, cold-foam and wadding. The module is upholstered in high quality textiles with a thin lining of wadding underneath. Modules are kept together with connecting metal brackets.
Dimensions: H 27.2" x W 113.39" x D 60.83" Seat Height: 15.75", Seat Depth: 49.21"
Why is it Special?
The Connect Soft Modular Sofa brings together elegant and geometric proportions with a deeply inviting comfort. With its minutely-shaped forms, characterful corners and inherently soft seat, the Connect Soft Modular Sofa acts as the heart of any space while its modularity allows for its user to tailor the design to their exact taste and space.

Care Instructions: 
Remove non-greasy stains by carefully dabbing with a lint-free cloth or sponge wrung out in clean warm water. If necessary, clean by dabbing with soapy water. Finally, dab the surface with clean water. See kvadrat.dk for further cleaning and maintenance instructions for your chosen textile. Finish by soaking up the moist from the upholstery using a clean dishtowel and make sure it won't dye off and finish using a hairdryer.