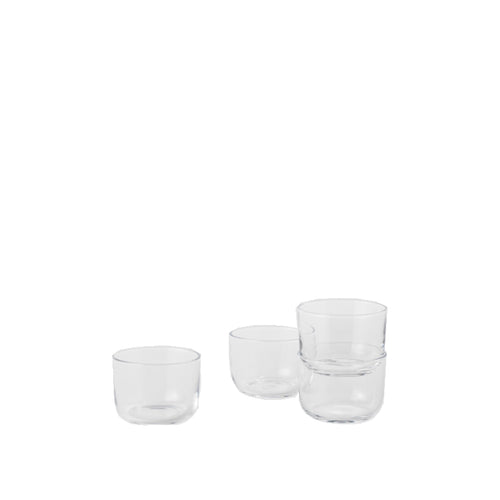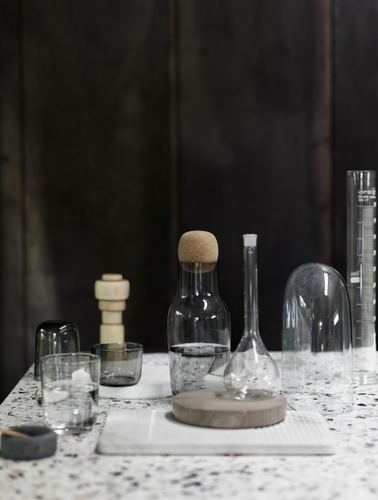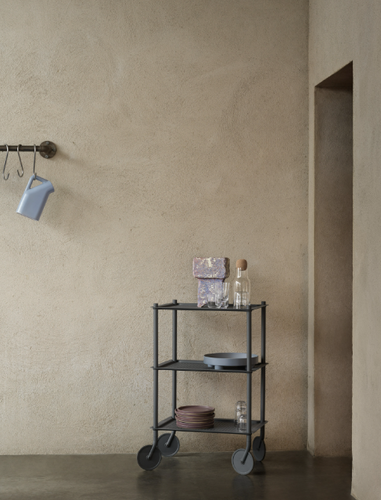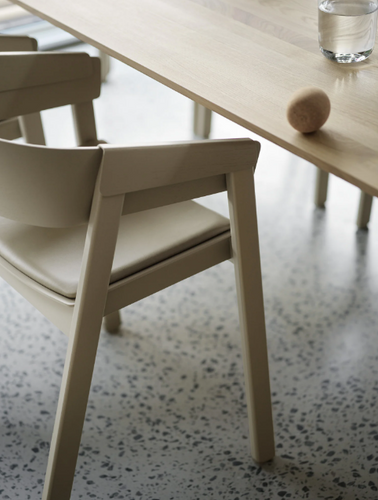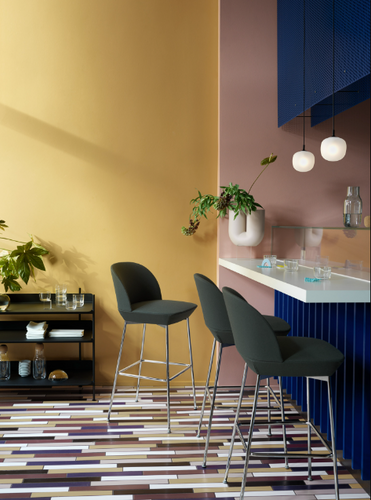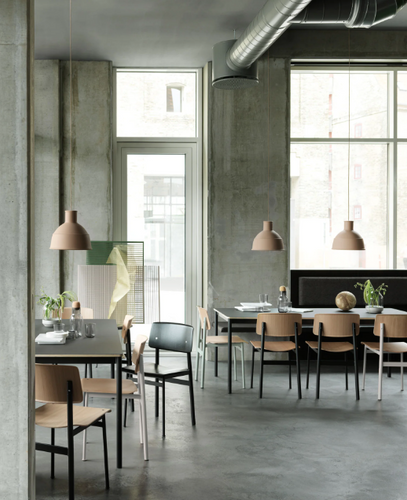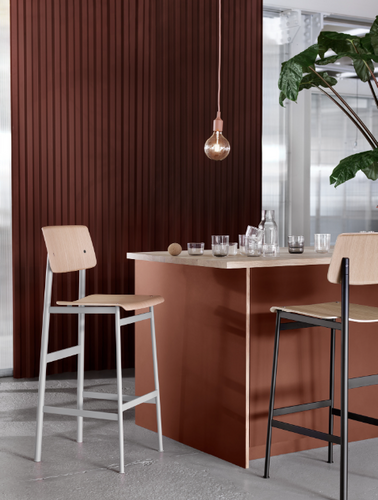 Muuto
Corky glasses, set of 4, Low Clear
$75.00
Country of Origin: Denmark
Designer: Andread Engesvik
Manufacturer: Muuto
Material: The Corky Glasses are made in glass and are mouthblown and hand-polished. Dishwasher safe.
Dimensions:  H 2.4", Set of 4
Why is it Special?
The Corky glasses are simple and light; a contemporary yet timeless design that will look good in any kitchen, dining area, office or restaurant.

Andread Engesvik, formerly part of Norway Says, is among Norway's leading designers. He has previously been awarded Designer of the Year in Norway, and has received international awards and recognition for his work with furniture, lighting, and home accessories.