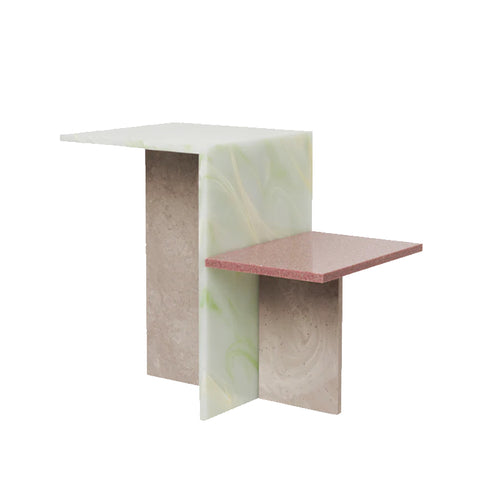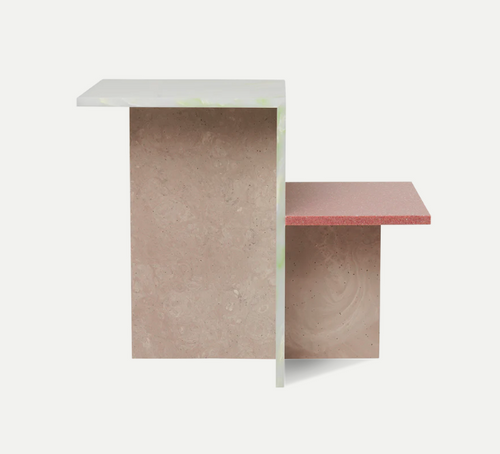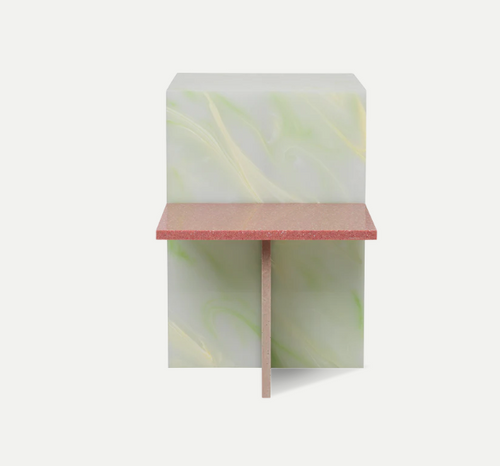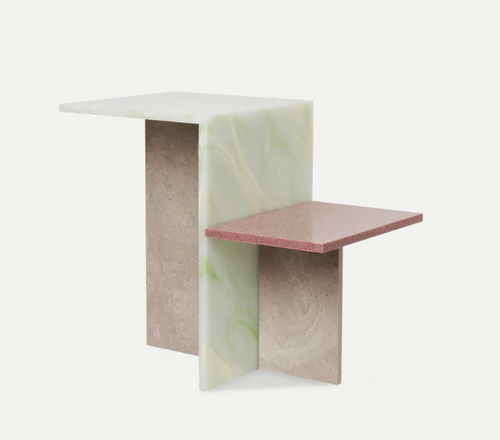 Ferm Living
Distinct Side Table, Mint
$1,629.00
Regular price
$1,640.00
Country of Origin: Denmark
Designer: Ferm Living
Dimensions:   W: 59.5 x H: 50 x D: 35 cm

Materials: Acrylic Stone
Why is it Special?
Originally inspired by Japanese minimalism, the Distinct Side Table explores the creation of complex structures based on a single element. The minimalism of its construction creates a contrast to the richness of textures and colours and reminds of an abstract Neoplasticism, which accentuates the overall composition of the side table. The table is made of acrylic stone, enabling the radically different expressions of the plates while being a highly durable material.
Care instructions: Wipe with a damp cloth

* Because of the weight and size of this item it does not apply for free shipping.