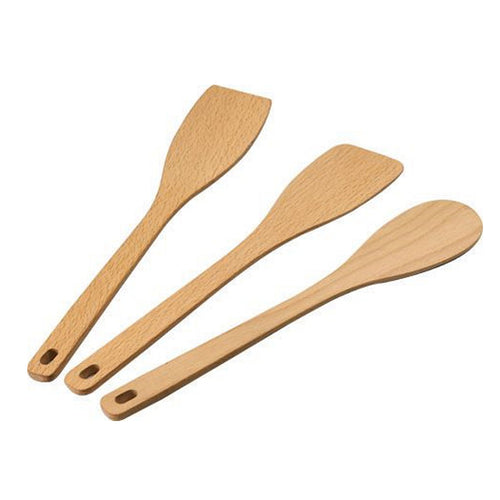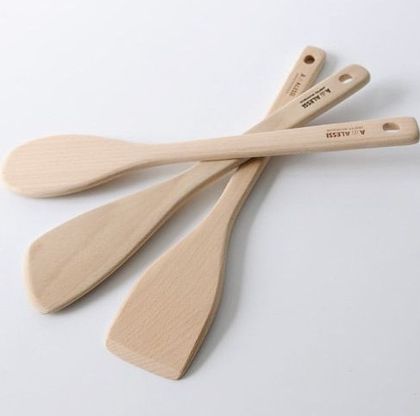 Alessi
Kitchen Spoons Set of 3, wood
$21.00
Manufacturer: Alessi

Designer:  Jasper Morrison
Dimensions: 32cm L / 12.6"
Materials: High Quality Wood
Why is it Special?
Bring style into your kitchen with this Alessi kitchen utensil wood set. This handy kitchenware comes as a set of 3 and is perfect for every kitchen. The set has a minimalist look and has been specially designed by Jasper Morrison. The utensils are made from high-quality wood, which makes them both dishwasher safe and scratch-resistant. This set is a must-have in every kitchen! Take cooking to the next level with the Alessi kitchen utensil wood set today!
The kitchen utensil wood set consists of the following pieces:
1 Kitchen spoon
1 Kitchen spatula
1 Risotto serving spoon