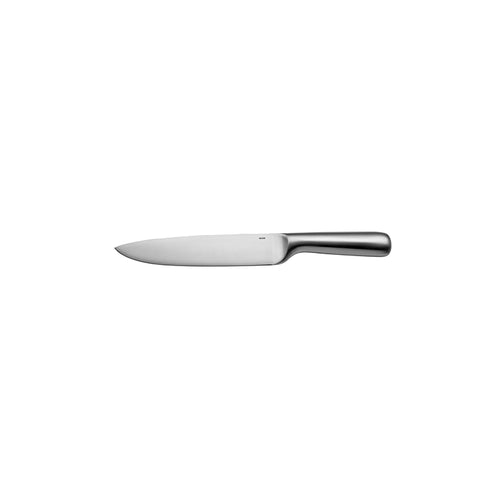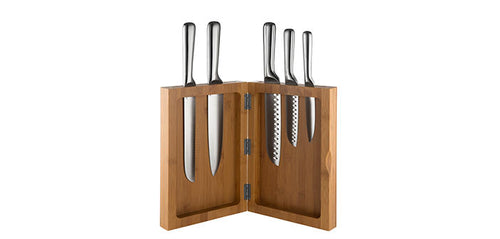 Alessi
Mami Kitchen Knife
$42.00
Manufacturer: Alessi

Designer: Stefano Giovannoni
Dimensions: 24cm L x 1.5cm H x 2.5cm W
Materials: Forged Steel aisi 420, matte
Why is it Special?
Timeless Italian quality products for your home. Collaborating with internationally recognized designers such as Michael Graves, Philippe Starck and Richard Sapper Alessi has produced some of the absolute best iconic designs in the world. This knife is no exception!

Designed in 2005 by Stefano Giovannoni, the "Mami" collection of kitchen knives is back in the Alessi catalogue with the addition of special types. Made entirely from stainless steel, Mami knives satisfy all food preparation needs. With blades that are highly effective at slicing, cutting and filleting that complement the smooth lines and rounded shapes of Mami handles.
The multi-purpose knife is the most frequently used of all kitchen knife types. A versatile and well balanced tool, this knife adapts easily to all kinds of kitchen cutting operations. Suitable for use with meat, fish, vegetables and fruit.