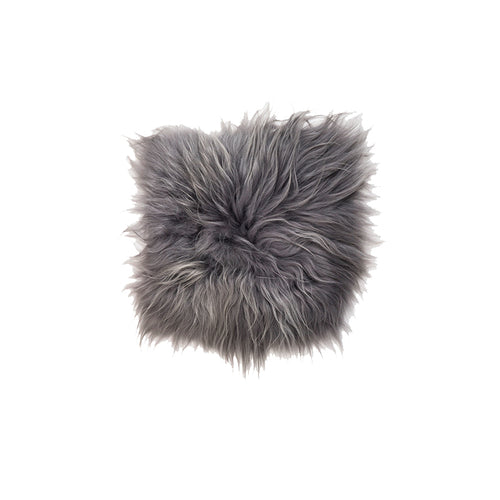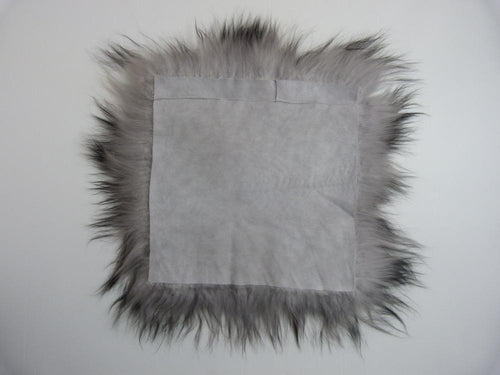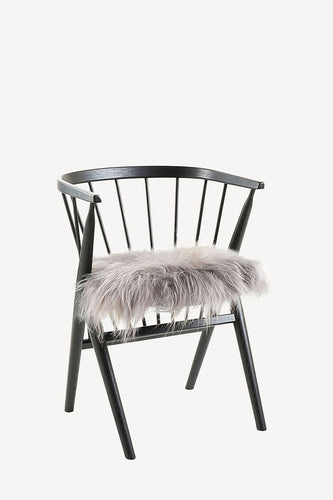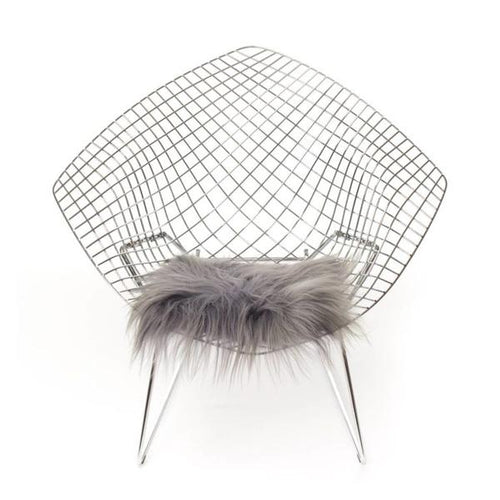 Country of Origin: Iceland
Material: Sheepskin
Dimensions: Approx. 14.5" x 14.5"
Why is it Special?
These sheepskins are beautiful, unbelievably soft, and eco-friendly. Perfect for draping over your favourite chair to add that little bit of extra comfort. 
The processing of these sheepskin conforms to strict EU directives concerning environmental preservation and protection — no chromium or bleaches were used in the tanning process. The tanning agents used are supplied by a company awarded full certification in accordance with DIN EN ISO 9001:2000.
Actual product may differ from the images shown due to natural variation. Color varies naturally from midnight black to rusty black.
All of the hides and pelts are bio-degradable.