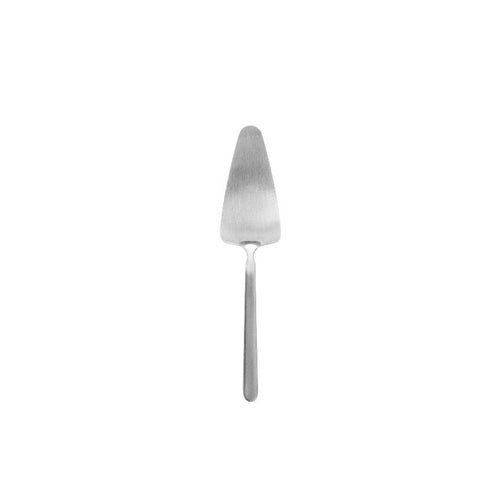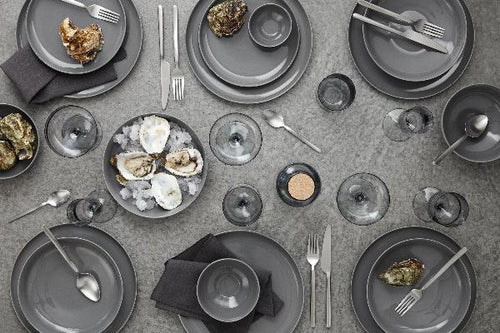 Blomus
Stella Cake Server, Matte
$60.00
Country of Origin: Germany
Designer: Theresa Rand
Manufacturer: Blomus
Material: Brushed Stainless Steel
Dimensions: 9.4" x 2.2"
Why is it Special?
STELLA isn't just great for cake, it's also great for pie! Featuring high-quality craftsmanship, authentic materials and the love for simple shapes. STELLA cutlery was designed by Theresa Rand with clear, slim lines, refined by rounded edges which give a poetic softness and create a beautiful vision.
Brushed stainless steel
9.4" x 2.2"
Dishwasher safe  - never use steel wool or abrasive sponges or brushes to clean. If washing by hand, clean in the direction of the brushed stainless steel to preserve beauty.