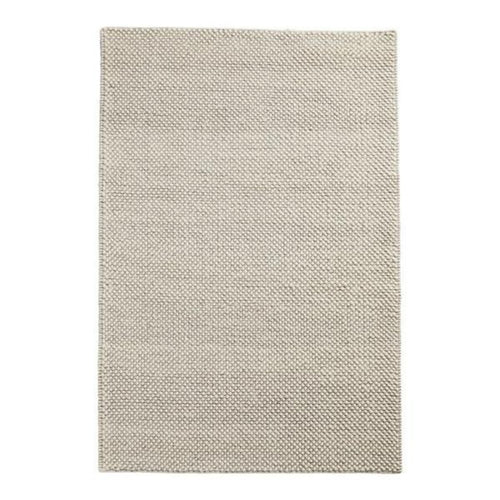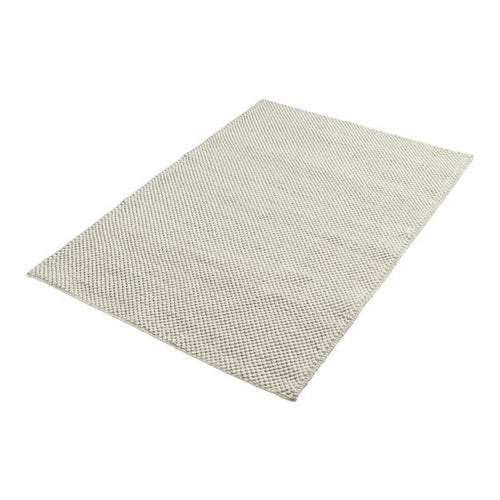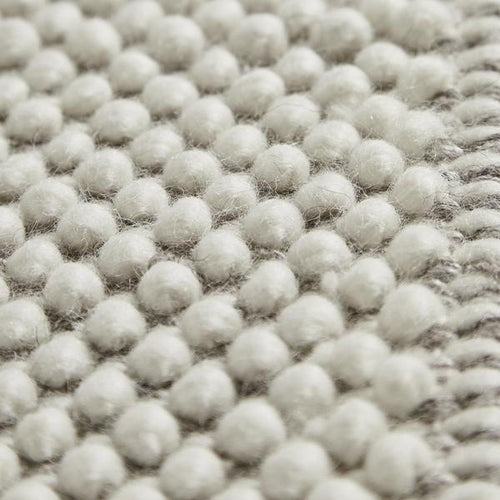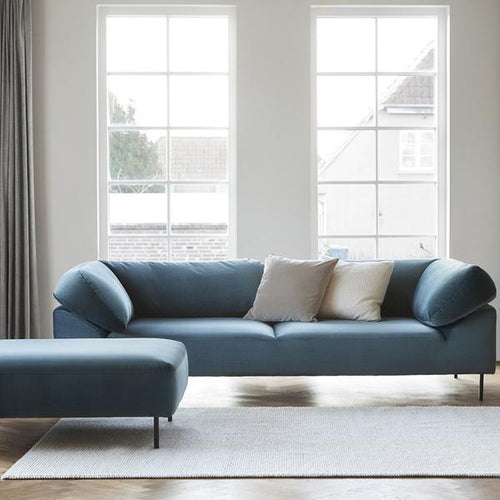 woud
Tact Rug, off white, 170 x 240 cm
$970.70
Regular price
$1,142.00
Country of Origin: Denmark

Designer: Woud Design
Manufacturer: Woud
Material: 90% Wool & 10% Cotton

Dimensions: 170 x 240 cm

Why is it Special?
Tact rug has a distinctive yet simplistic appearance. Characterised by the small circular droplets that provide a tactile surface. A surface that pleases and stimulates the sense of touch. The woven loops combined with the dyed base constitute a modern structure and provide a sensuous tread. With its rectangular shape, the contemporary rug defines and delimits a zone from the rest of the space. Creating a comfortable and domestic spot. The different sizes are intended to suit various types of spaces and serve diverse purposes.