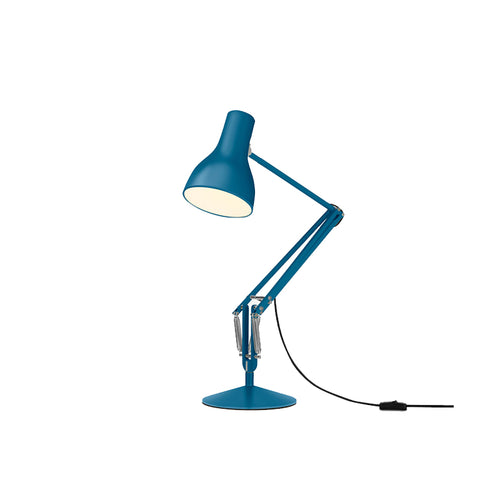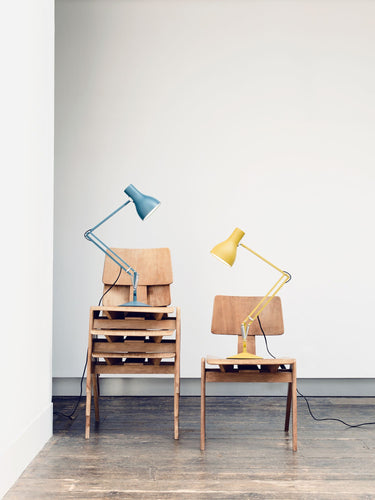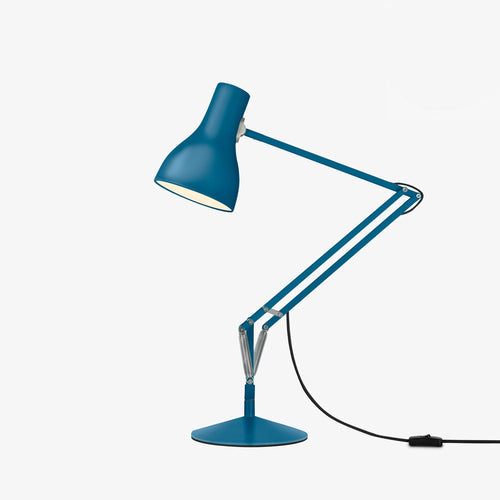 Anglepoise
Type 75 Desk Lamp, Margaret Howell, Saxon Blue
$337.00
Manufacturer: Anglepoise
Country of Origin: UK
Dimensions: Shade diameter: 5.5", Shade height: 7.7", Max reach: 26" (from base to shade)
Base diameter: 7.7", Cable length: 106.3"
Material: Matt paint on brushed aluminium finish, Aluminium shade, Aluminium arms, Chrome plated fittings, Cast iron base with aluminium cover, Anglepoise® constant tension spring technology.
Why is it Special?
Esteemed British fashion designer Margaret Howell has frequently championed the Anglepoise® lamp, admiring the similar design qualities that are the essence of her clothing: simplicity, functional, authentic and timelessness. Following the success of the Yellow Ochre Edition, which was colour-matched to an original 1970's Anglepoise® lamp, Margaret has added two new complementary colours to the collection: Saxon Blue and Seagrass.